About Us (before tab changes)
At Meyer, we care about our impact on the environment as much as we care about our business. We comprehensively integrate sustainability into our system through "green design", "green manufacture" and "green management", to minimise resource consumption and waste generation.
"Green design" in our research process utilises sustainable technology, materials, and crafting to minimise waste generation while maintain high quality and efficiency. For example, the implementation of 3D printing in designing new products has substantially shortened our research period; the substitution of welding and polishing with bending and riveting is more environmentally friendly.
"Green manufacture" is also part of the intelligent manufacturing system developed by Meyer, including the internalisation of the automated lacquering technique to minimise waste generation, equipment technology upgrade to reduce emission, and increasing application of automation in factories to reduce labour while promote product stability and consistency.
"Green management" at Meyer introduces advanced communication system to improve operational efficiency and leadership. This is carried out through policy reinforcement and process standardisation to meet international benchmark.
Philosophy
Vision
Mission
Strategy
Integrity: we are honest responsible and reliable people for what we do individually and corporately
Realism: we proactively integrate theory and practice to let them guide each other, while avoid subjectivity or dogmatism
Innovation: we constantly encourage new ideas and transform them into new processes, products and services to make a positive impact
We are dedicated to build a world-class high-tech service company delivering top-quality applications of the intelligent identification technology.
We provide globally recognised products and technology and continuously empower solutions to enhance business of our customers. We prioritise and value our customers' needs when conducting services.
Talent Cultivation: we are people oriented and we put talent training at the primary position of company development
System Construction: we constantly put our management system in check to strengthen its formulation, implementation, inspection and optimisation
Cultural Development: we stay committed to build cultivate and strengthen a vivid company culture that enables our competitiveness
01
Philosophy
02
Vision
03
Mission
04
Strategy
// Experience. Execution. Excellence.
What We Actually Do
More Reliable, More "Smart" Dental CBCT
With more than twenty years of passion in R&D and manufacturing, Meyer has served and resolved medical needs with high-end 2D panoramic and 3D CBCT imaging systems.
The 3D CBCT system has won the innovation product gold award in the World Manufacturing Convention 2019. From making China's first dental CBCT in 2012 to serving over 6,000 dental hospitals and clinics, Meyer continues focusing on providing top-quality dental imaging products and services to existing and future clients.
// our services
Our Leadership Team
We help businesses elevate their value through custom software development,
product design, QA and consultancy services.
David Ferry
Co-Founder of company
Christina Torres
Co-Founder of company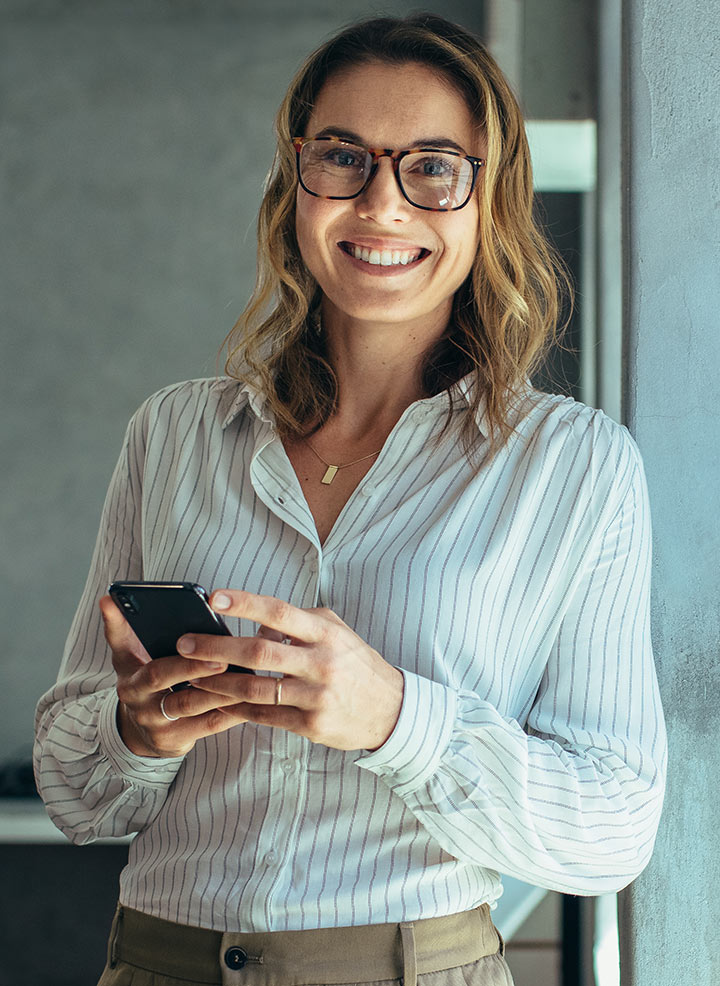 Amalia Bruno
CTO of company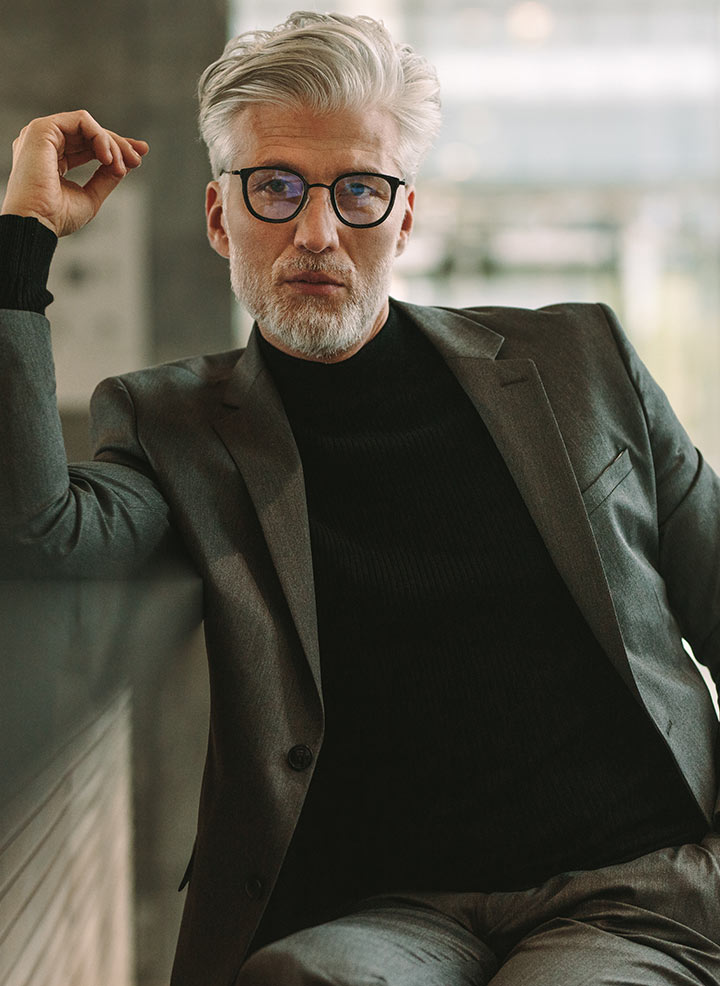 Robert Cooper
CEO of company
// technology index
Improve and Innovate
with the Tech Trends
We hire and build your own remote dedicated development teams tailored to your specific needs.