Once again,Meyer dominated the 2021 Sino-Dental!
The 26th China International Dental Exhibition (Sino-Dental) was held at Beijing National Convention Center during June 9-12, 2021. Meyer oral CBCT products had a remarkable sale of 913 units, which became one of the most dazzling highlights of this exhibition.
The Sino-dental Exhibition,as the most influential dental exhibition in the Asia-Pacific region. This year it has an exhibition area of 50,000 square meters, with more than 850 exhibitors from over 30 countries and regions, including China, the U.S., Germany, Finland, France and Japan. The exhibits cover a number of branches of dentistry such as implantation, orthodontics, restoration, periodontiumand digital medicine, etc. The exhibition comprehensively displayed the whole industrial chain of dentistry with a variety of new products and technologies.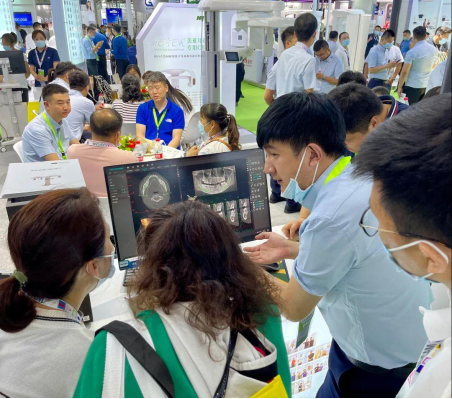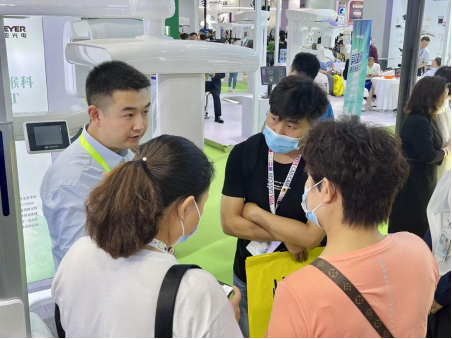 It has been 9 years since Meyer launched its first oral CBCT product in 2012. Meyer not only has dominated the Chinese oral CBCT market, but also was granted the CE TUV certification in the European Union and TGA certification in Australia in 2020. Hence, Meyer CBCT products have begun to enter the international market, and are determined to grow into a global brand to serve dentists worldwide. In the future, Meyer will bring clients more quality products and great service at an affordable price. All these ambitions and efforts are guided by Meyer's corporate value which is "pursuing quality and serving customers."